A wide range of apartments
Accurate information and photos
Quick and effective service
Knowledge about Hanoi
Honest and enthusiastic service
Passion for what we do
Welcome to UMOVE -
HANOI APARTMENTS.
Whether you are looking for a new apartment or moving to Hanoi for the first time we will be more than happy to assist with your apartment search or relocation.
Call us to discuss your requirements and we are confident we will find a place that meets your long or short term accommodation needs.
Thank you, the Umove team.
Expat hot areas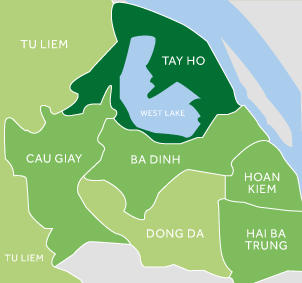 Hot Properties
Dao Tan St, Ba Dinh
Luxury 01 bedroom apartment, all rooms are sunlit, quality finishes, quiet, residential. The apartment is just a 5 min walk away from Lotte, Australian embassy. Wide choice of bars, restaurants and shops.
Pham Huy Thong St, Ba Dinh
Hoang Hoa Tham St, Ba Dinh
Tran Phu St, Ba Dinh
Set on the block with lift, Tran Phu street this 01 bedroom 02 bathroom apartment offers a good-sized, truly airy & bright space with natural lighting generated from 02 balconies at each end of unit.
More